Hello and welcome to RICKCORDEIRO.COM
#AlCaponeOfToronto

I've had the privilege of contributing to the success of award-winning films, TV series, web series, and even acclaimed TV commercials, where I've established myself as a versatile actor specializing in compelling antagonists, villains, and unique character roles. My diverse range extends across various genres, including comedy, drama, horror, and sci-fi, where I've had the opportunity to portray multiple captivating characters across six different projects. 
With a solid foundation in marketing and graphic arts, I bring a robust work ethic and a keen eye for organization to every production I'm a part of. Having spent extensive time on various sets, I've immersed myself in the intricacies of production and film shoots, all while nurturing a long-term ambition to step into the roles of producer and promoter for my own film projects.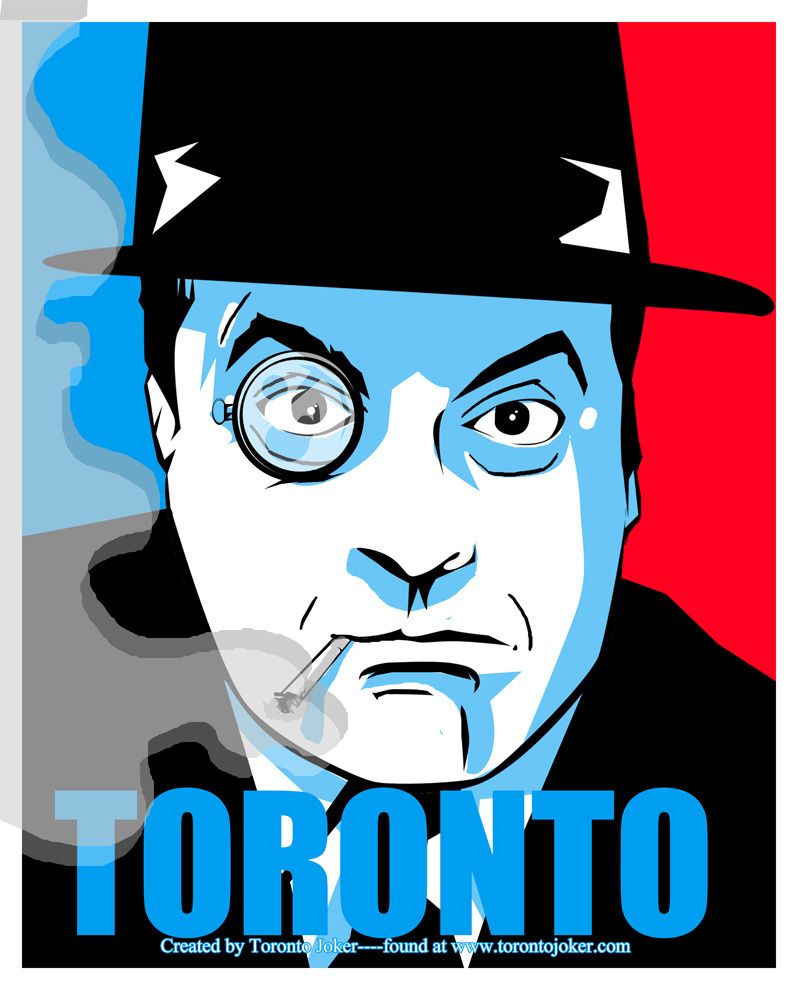 Click on the logo below for access to my IMDb page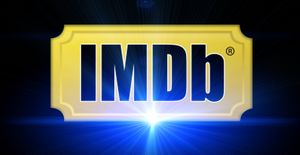 The quickest and best way to reach me is my Cell #
(647)-713-0189
---
THE FLYING MAN
Role: Robert Costello, Ex-Cop
Produced by MARCUS ALQUERES
(Top flight Hollywood Visual Effects Artist/ Animator)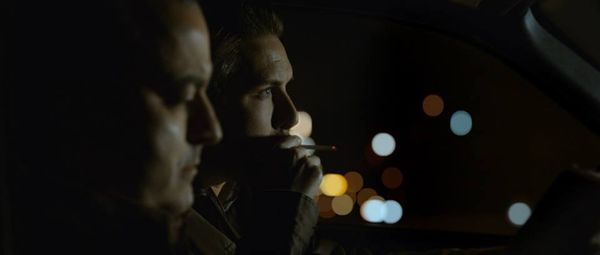 The Flying Man from Marcus Alqueres on Vimeo.
"Words cannot express how much I enjoyed this short film! Give it a view NOW!"
Joe Quesada, Chief Creative Officer -
MARVEL ENTERTAINMENT
Over 33,000,000+ views
(3 channels combined including Youtube + Vimeo)
since July 8th/ 2013
Join the Facebook group:
www.facebook.com/TFMshort

HOLLYWOOD REPORTER ARTICLE - NOV, 11, 2015

------------------------------------------------