ANDROID & SMART PHONE USERS FLIP HORIZONTALLY FOR BEST VIEWING RESULTS
---
Chris LaRocca "Dice Out/Test On Me" ( MUSIC VIDEO)
Fun shoot to work on! Hopefully working again with this artist and Production team sometime soon.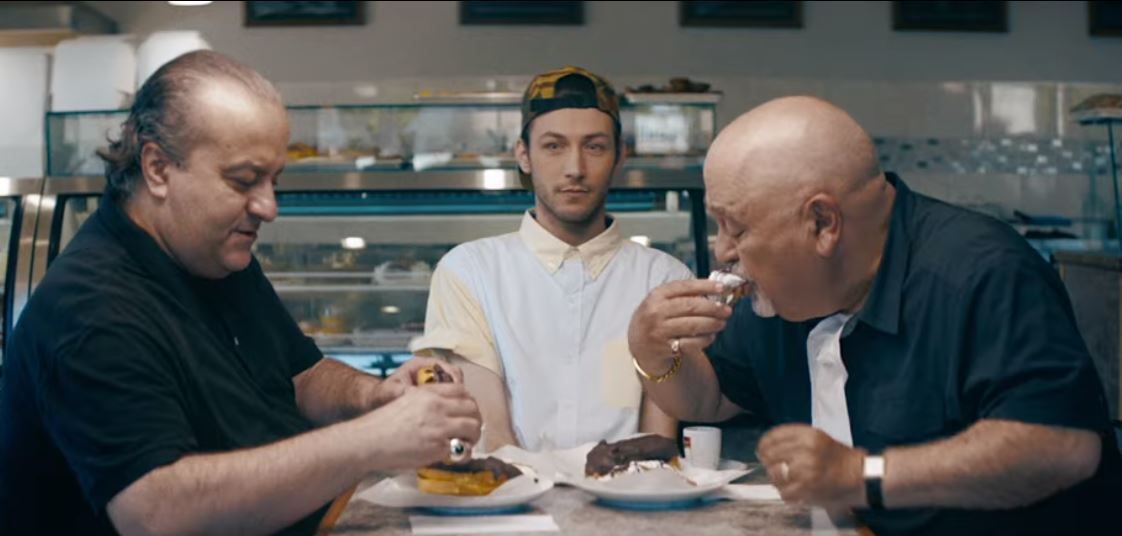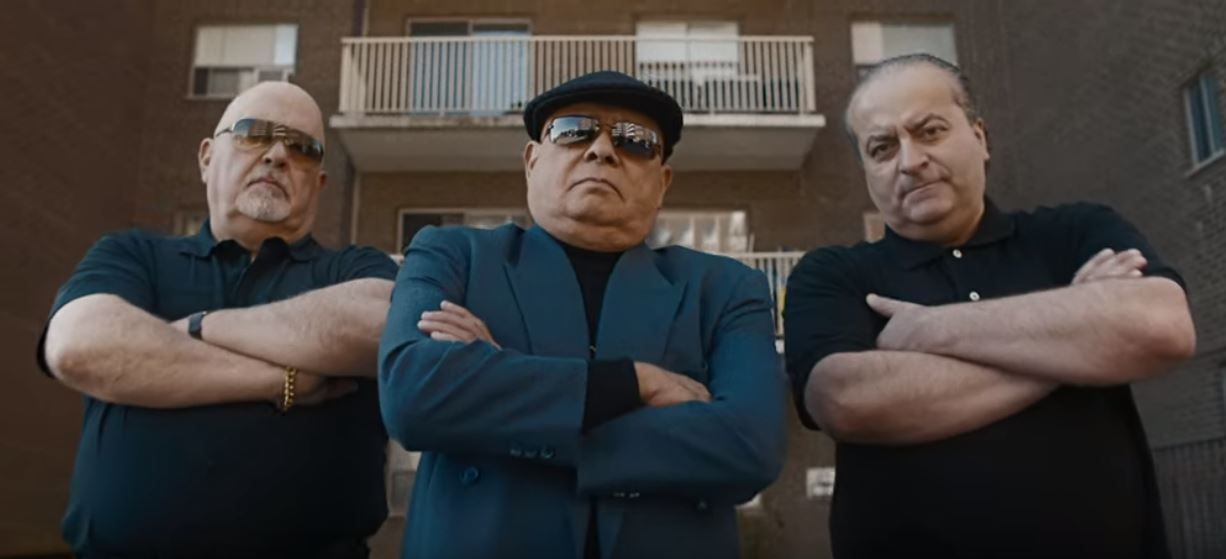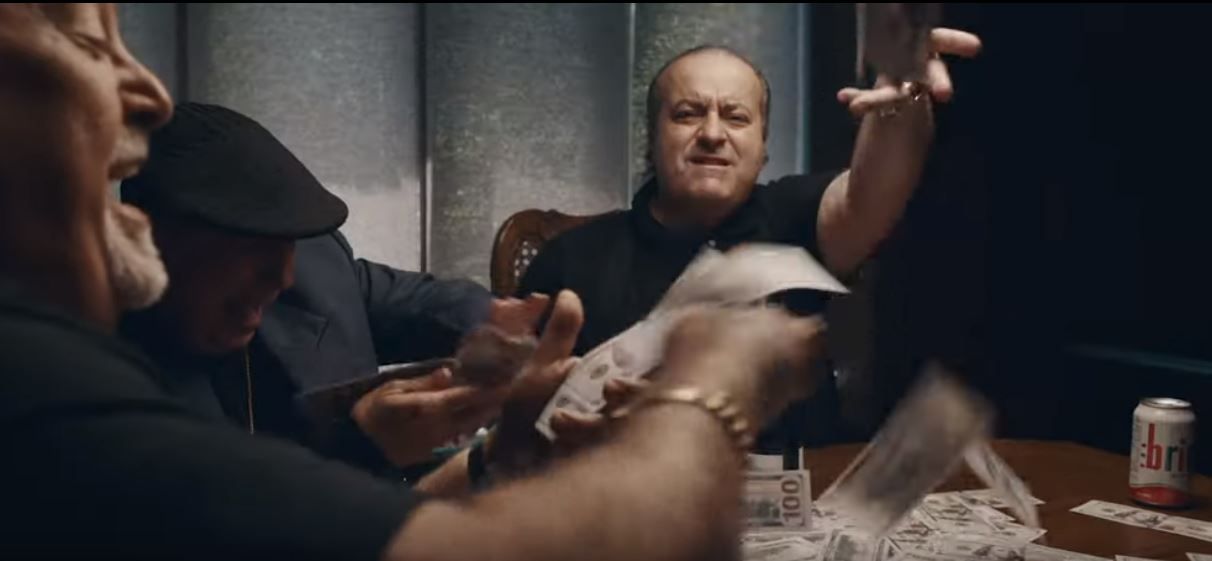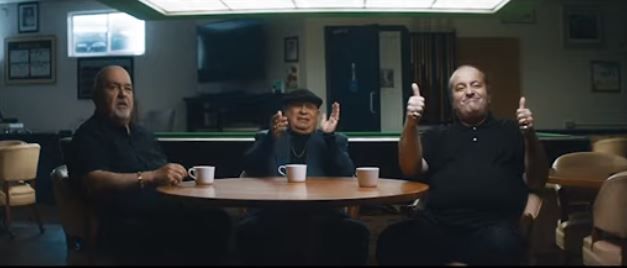 ---
MUSIC VIDEO:
Cast to work as a Landlord on a music video for 
Hip Hop Artist
PETER JACKSON
www.peterjacksonmusic.ca/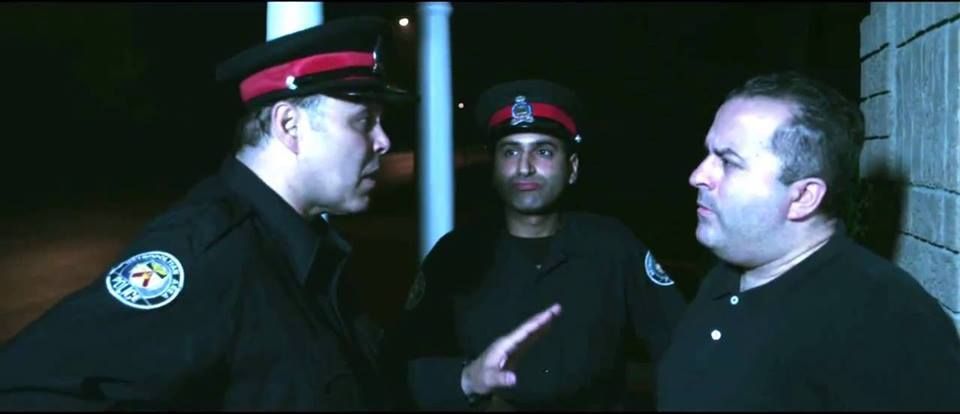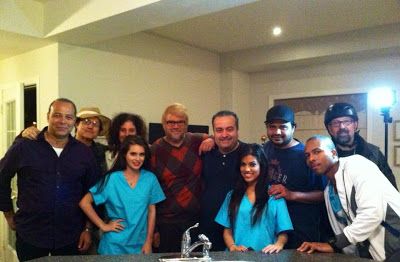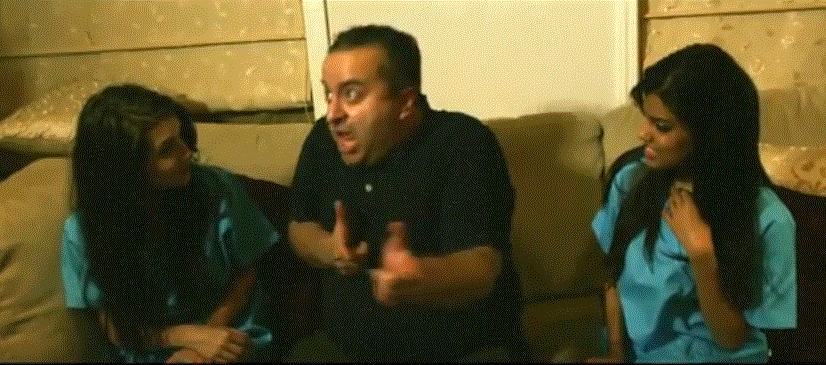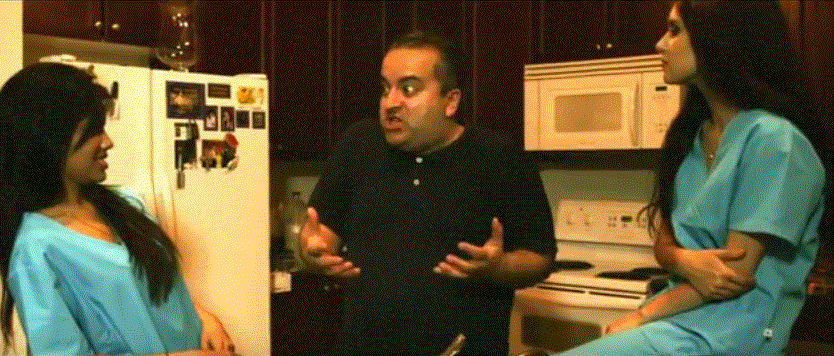 ---
NATE SKEEZE 
ALLERGIC TO PHONIEZ 
Produced by Zak Longo of LONGO ENTERTAINMENT.
I'm featured BIG in this one as the crooked talent agent
ACE KUSHBERG!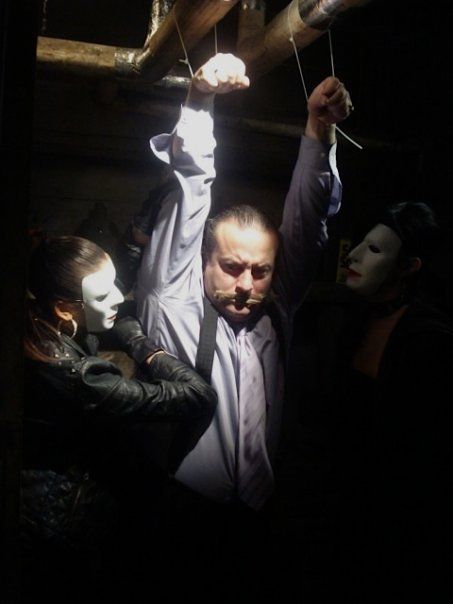 ---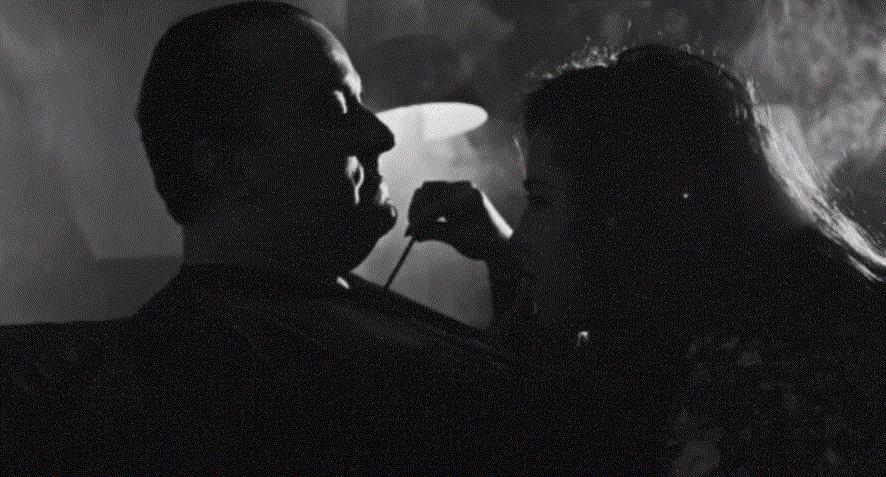 "NAIL GUN" by BULKHEAD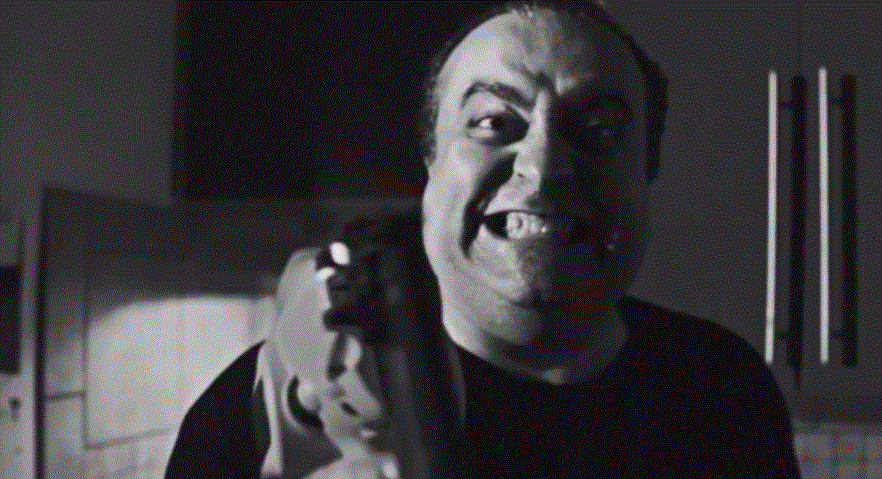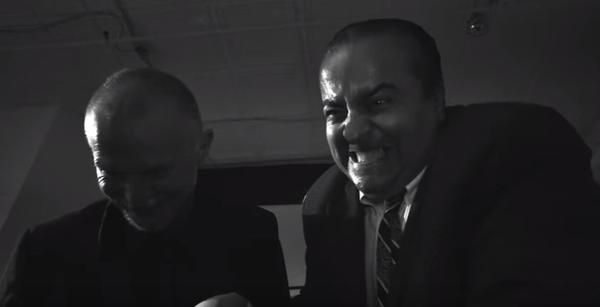 ---
M83 - DO IT, TRY IT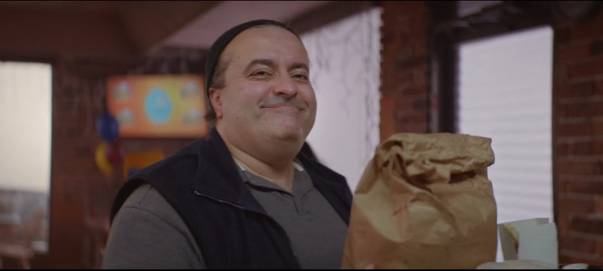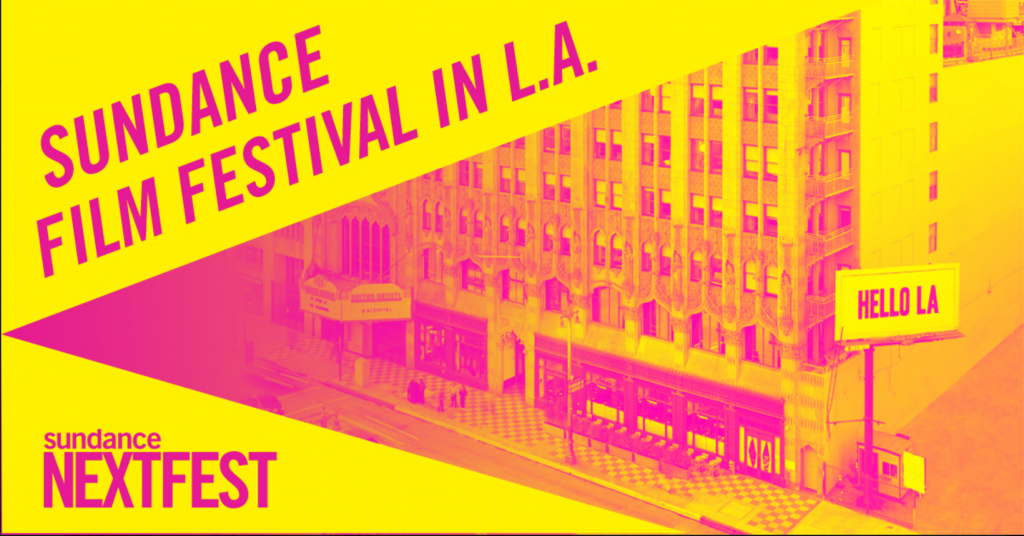 ---
TRISHA KAHN - CUSTOMER SERVICE