DEMO REELS
(Short Version)
(Long Version)
---
SOME PROJECTS WRAPPED UP ON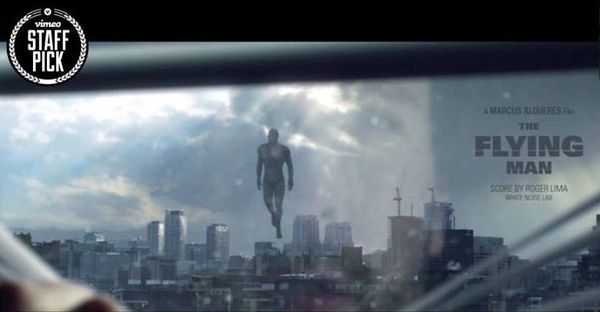 The Flying Man from Marcus Alqueres on Vimeo.
"Words cannot express how much I enjoyed this short film! Give it a view NOW!"
Joe Quesada, Chief Creative Officer -
MARVEL ENTERTAINMENT
Over 12,000,000+ views
(3 channels combined including Youtube + Vimeo)
THE FLYING MAN IS NOW A HOLLYWOOD FEATURE

HOLLYWOOD REPORTER ARTICLE - NOV, 11, 2015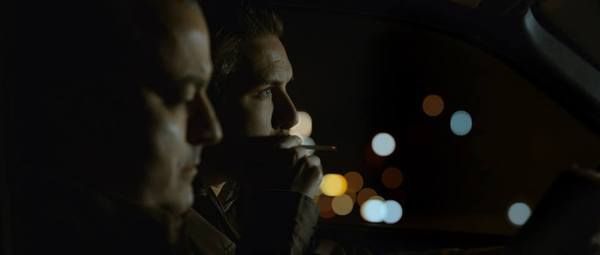 ---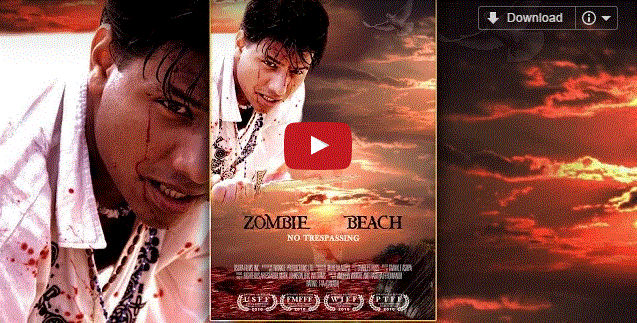 ZOMBIE BEACH
Feature Film Competition Winner
Canadian International Film Festival - Vancouver
2-time Silver Ace Award Winner
Las Vegas International Film Festival
Golden Palm Award Winner
Mexico International Film Festival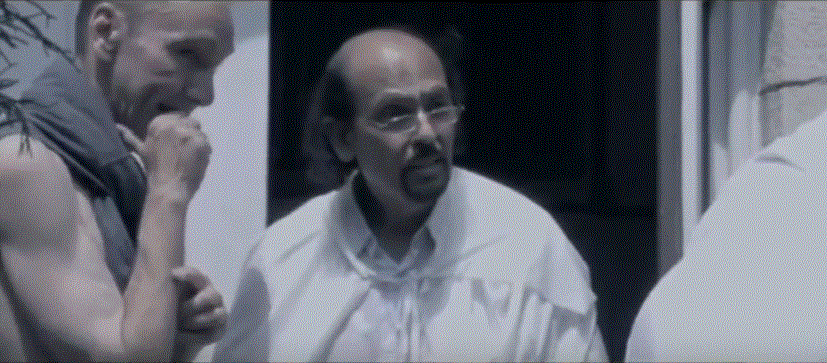 ---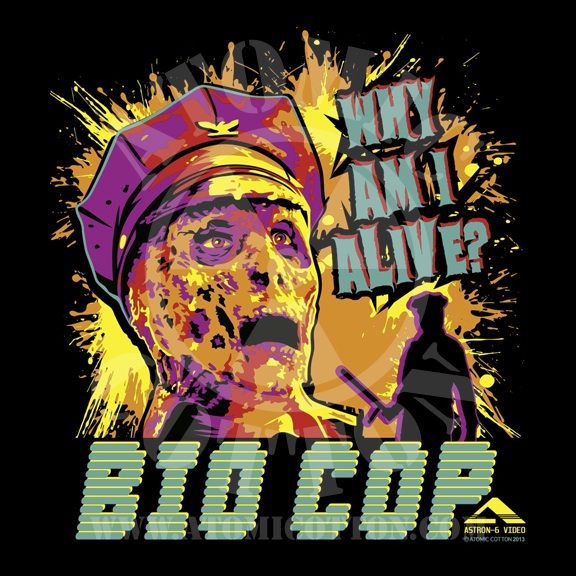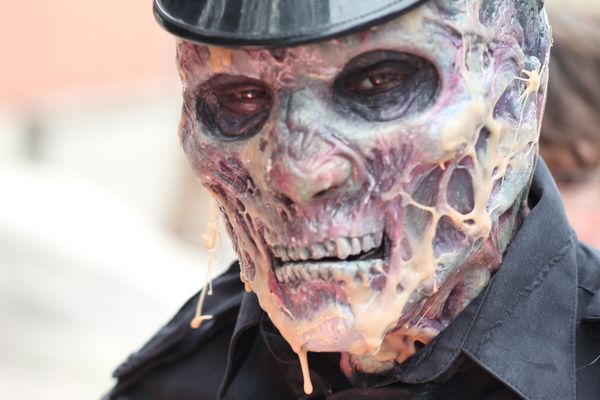 BIO COP
Played role of Police Chief Cordell
2013 BOSTON UNDERGROUND FILM FESTIVAL
**** (BEST SHORT FILM) ****
SPECIAL SELECTION AT FOLLOWING FILM FESTIVALS
**** FANTASTIC FILM FESTIVAL - AUSTIN, TEXAS ****
**** FANTASIA FILM FESTIVAL - MONTREAL, CANADA ****
**** ACTIONFEST FILM FESTIVAL - NORTH CAROLINA ****
**** NEUCHATEL FILM FESTIVAL - SWITZERLAND ****
**** TORONTO AFTER DARK FILM FESTIVAL ****
**** SCI FI FILM FESTIVAL - LONDON, UK ****

Produced by Steven Kostanski of ASTRON-6
Premiered at Fantastic Fest in Austin, Texas
Also, Screened before Canadian Premiere of
the new Van Damme movie
"UNIVERSAL SOLDIER: DAY OF RECKONING"
@ Toronto After Dark Film Fest, Oct 21st/ 2012
Bloor Hot Docs Cinema
506 Bloor West, Toronto
torontoafterdark.com/2012/films/universal-soldier-day-of-reckoning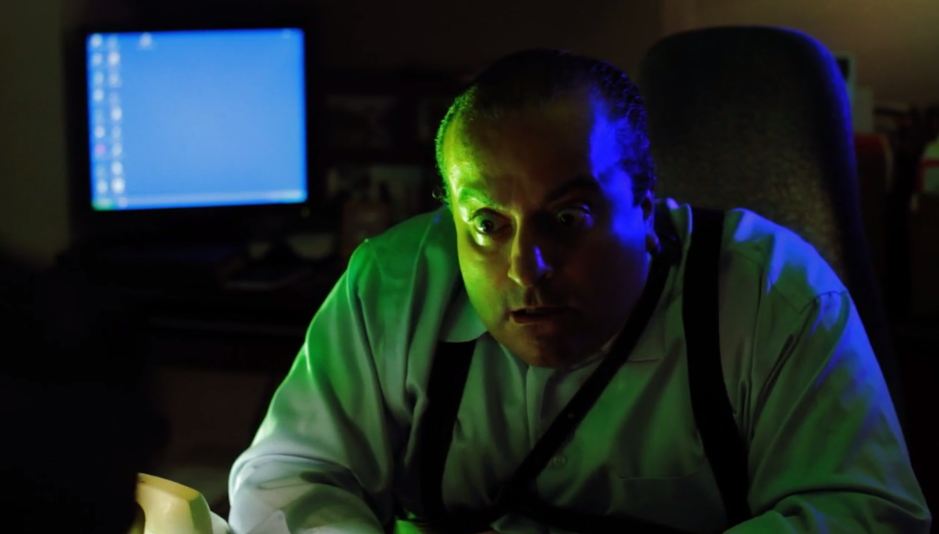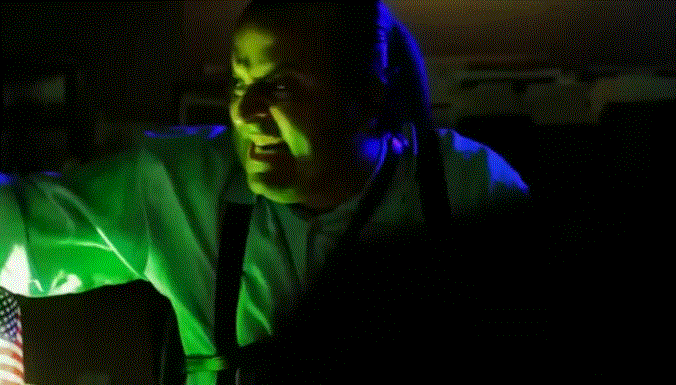 ---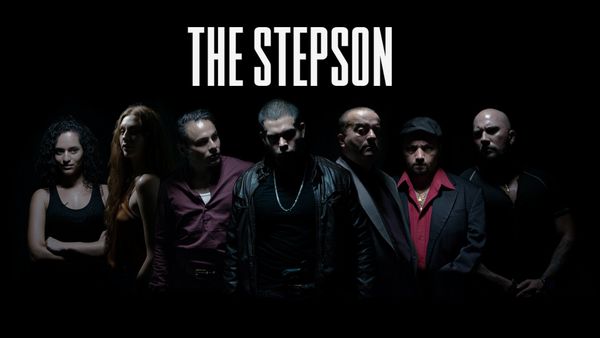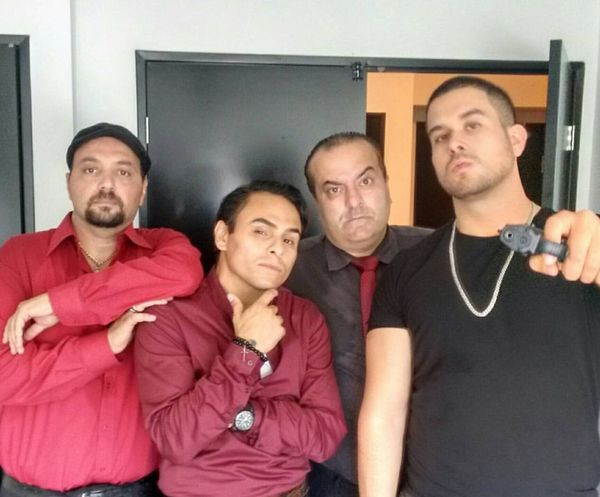 Cast to work on a mob-themed Series
in a Lead role as the Stepfather
TV Series outline: A young Colombian man wants to get involved with his Stepfather's Italian Mafia business.
SERIES PREMIERE
WATCH THE PILOT ONLINE right NOW!

A young Colombian man wants to get involved with his stepfather's Italian Mafia business. Along the way Stepfather has to cut ties with old Italian connections because of not following through with orders to kill Colombian Stepson for job botched up, including murder of a "made man" within the Italian clan.
---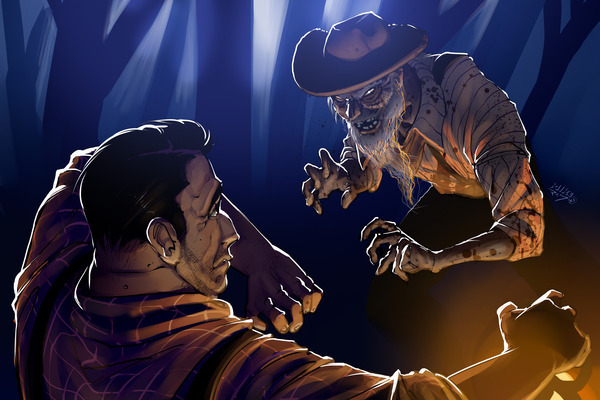 Played Principal role of the Coal Miner on this Horror

Josh Heisie Pictures & Parkland Media
www.joshheisie.com/
PROSPECTOR'S CURSE
Western themed horror short, set during Yukon Gold Rush of 1890s.  
---
WE RUN THESE STREETS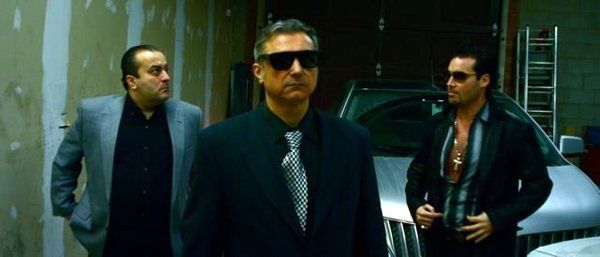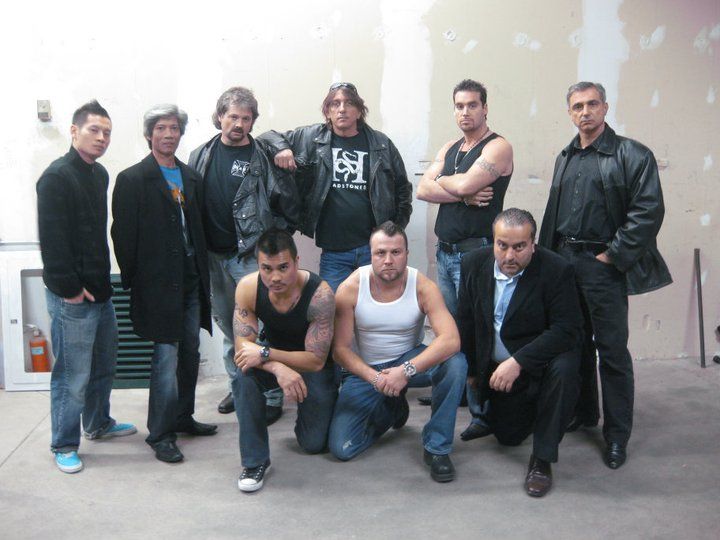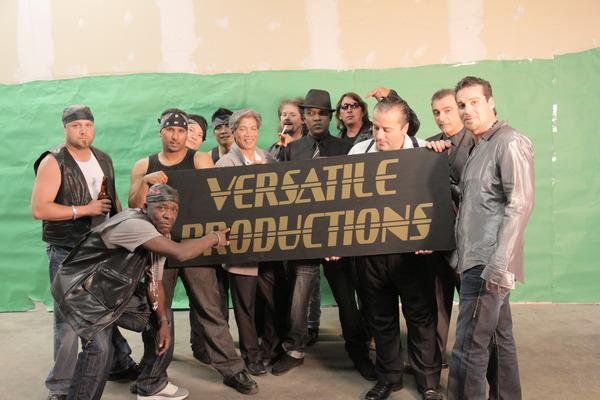 ---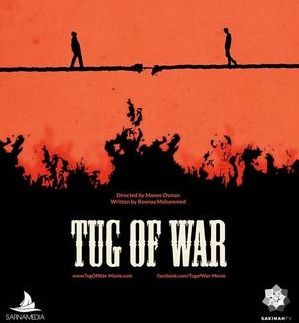 Film I recently worked on called
Aired on Prime time TV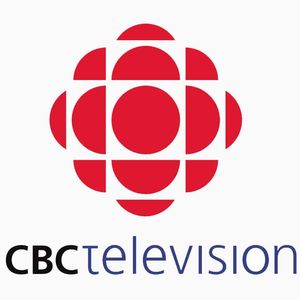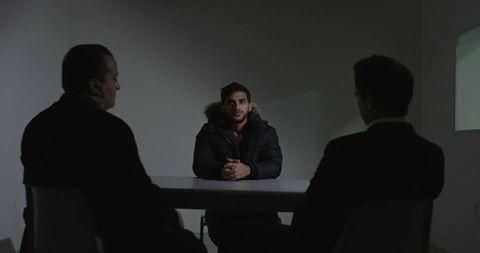 I played the role of RCMP Police officer.
Plenty of dialogue in 4 scenes
Muslim filmmaker Boona Mohammed explores homegrown Islamic radicals.
WATCH ME IN THIS CLIP:
Synopsis - The timely tale of two Muslim youth who become exposed to radicalised Islam and their gripping journey to the opposite ends of the spectrum. Khalil (Played by Boonaa Mohammed) is a Somali born-again Muslim who has recently become reconnected with his faith after serving 4 years in a federal prison, and Anas (Played by Mohammed Zeyara) is a former police informant turned extremist who is bent on waging war against the system that ruined his life.
---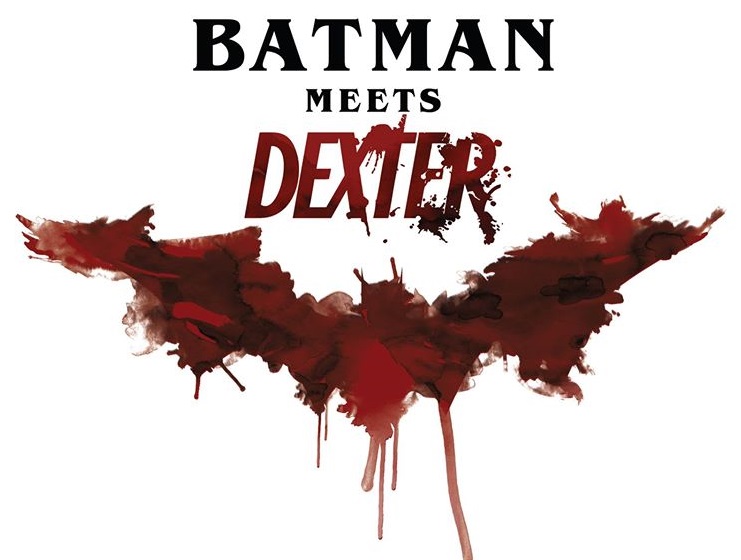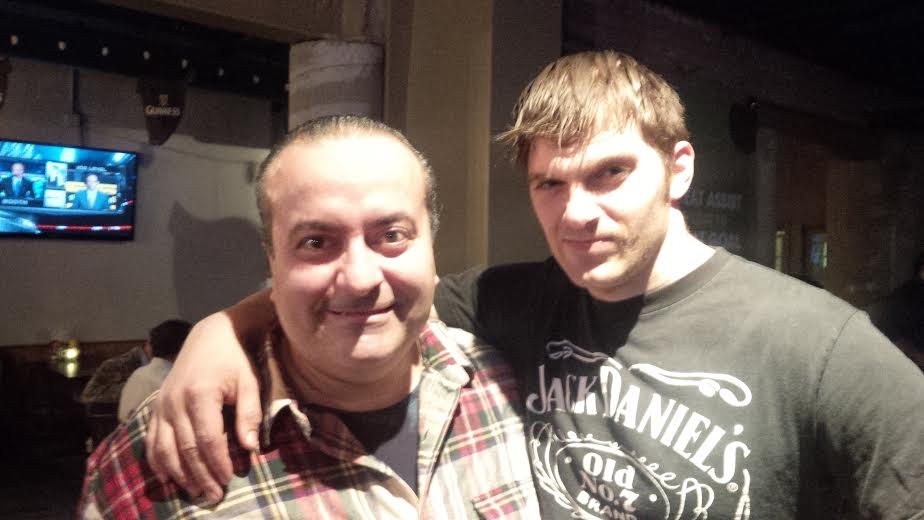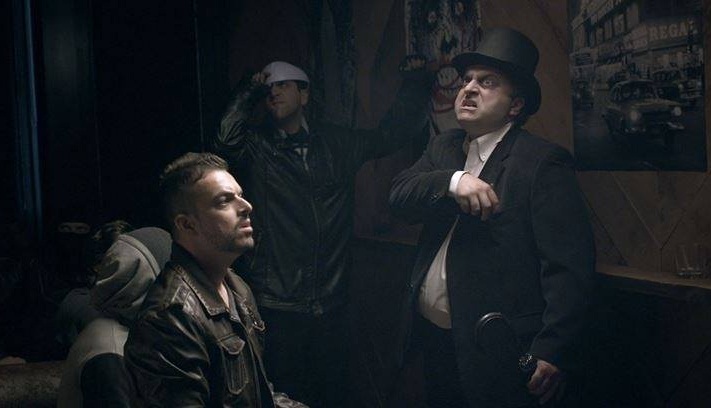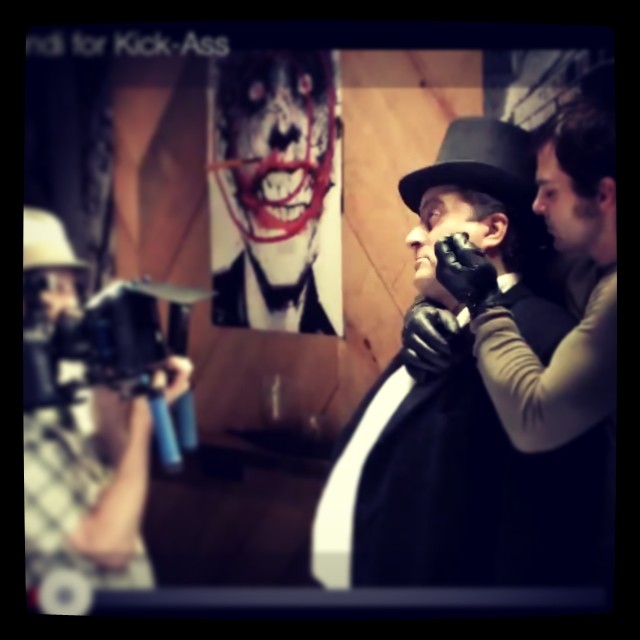 ---
Also worked on the short:
DISH BOY
Produced by: Samuel Webster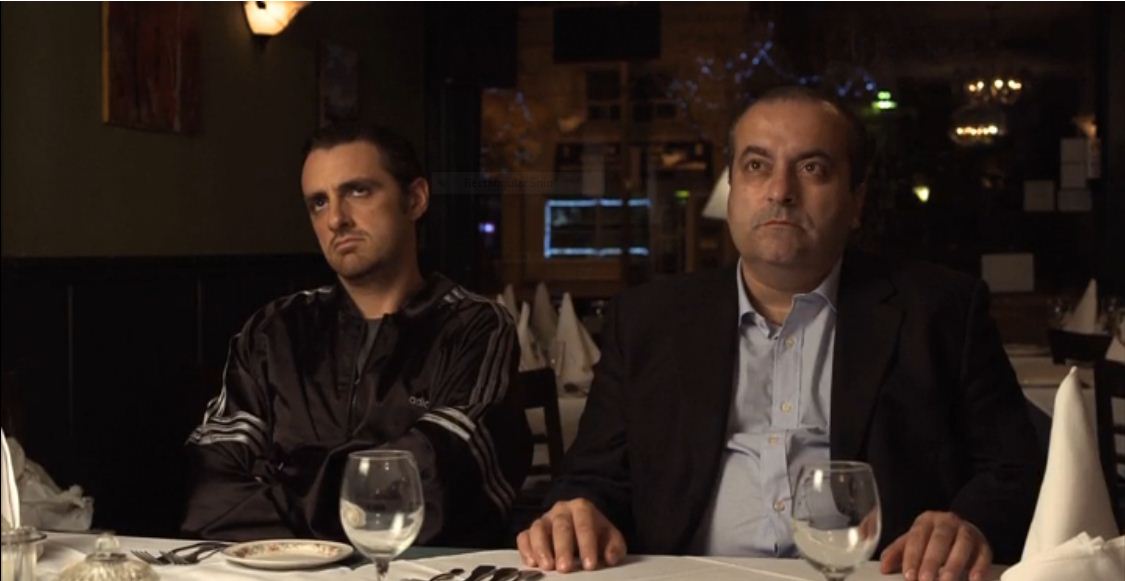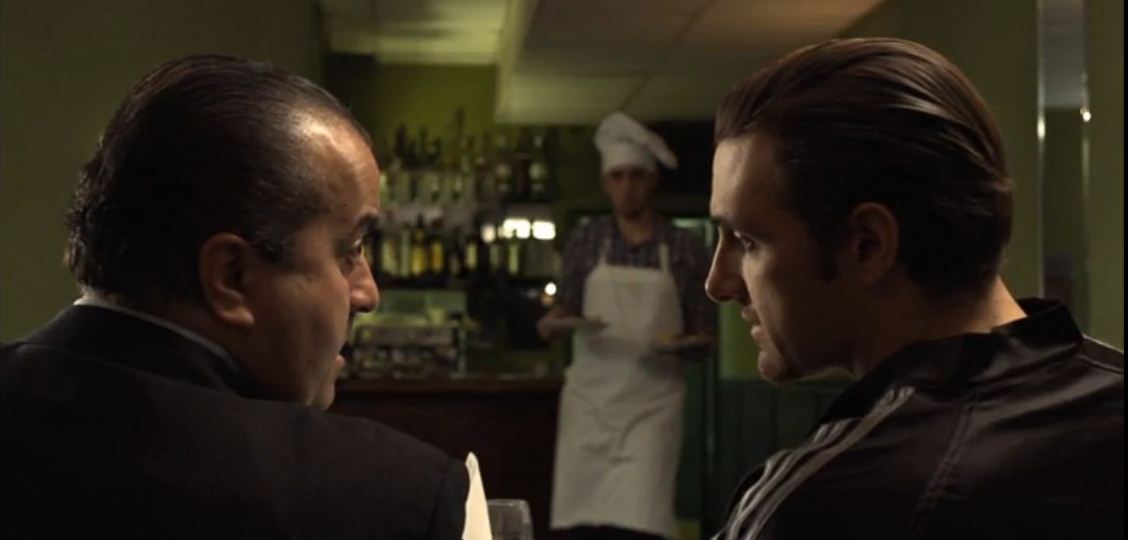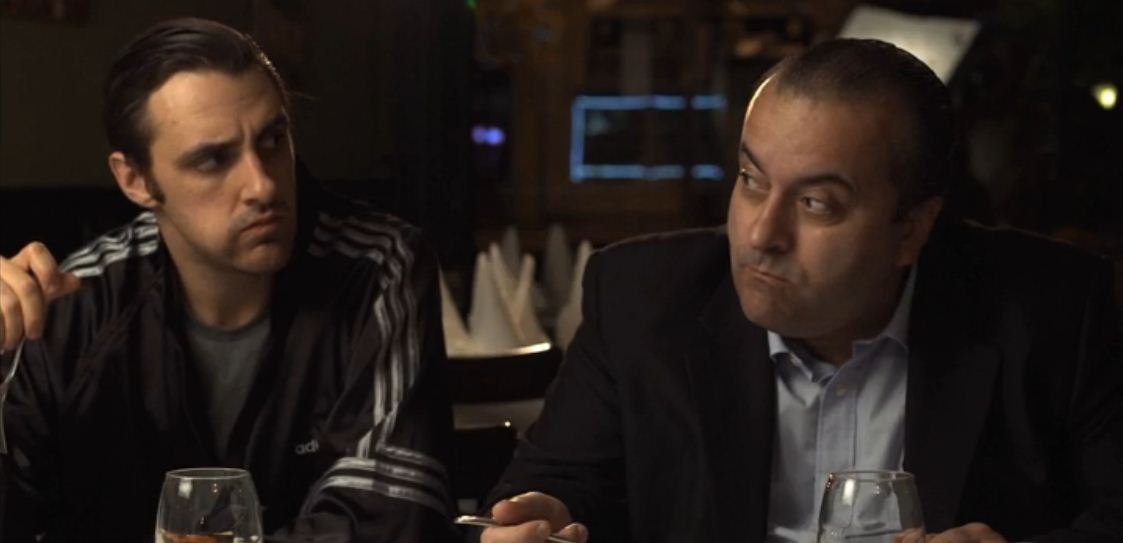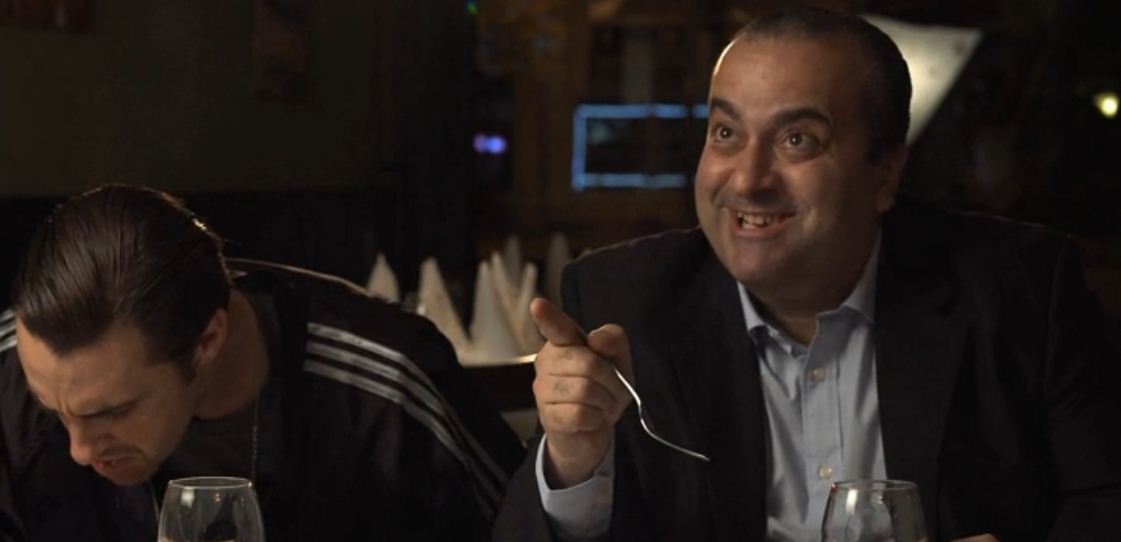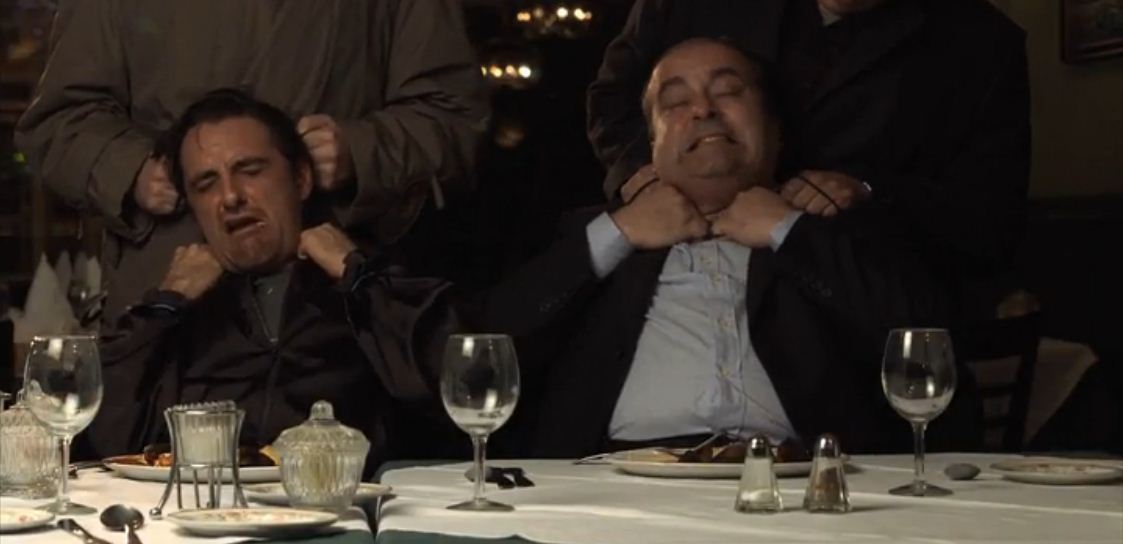 ---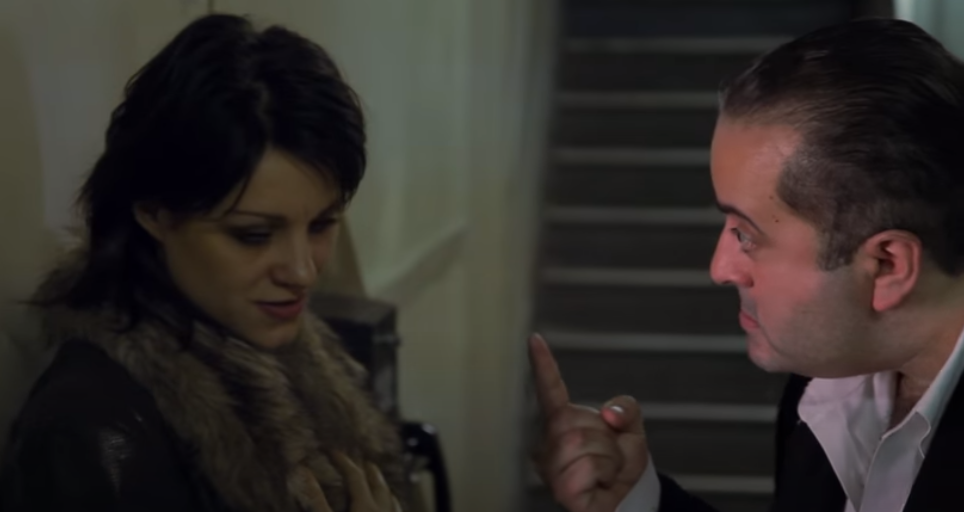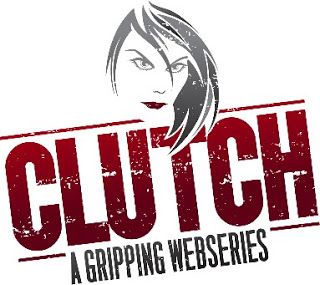 recently won a number of Impressive awards including Official Honoree at the 16th Annual Webby Awards!...Clutch wins top prize at LA WebFest! Clutch took home a total of 8 Awards, for Directing, Writing, Cinematography, Editing, Special F/X, Performance by a Leading Actress and the coveted Grand Jury Prize, which means Clutch will be at the Marseille WebFest in October, 2012.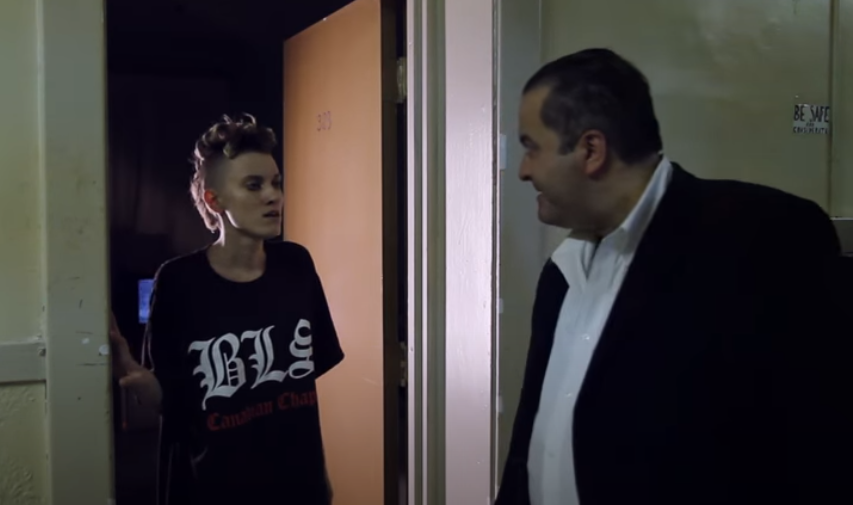 ---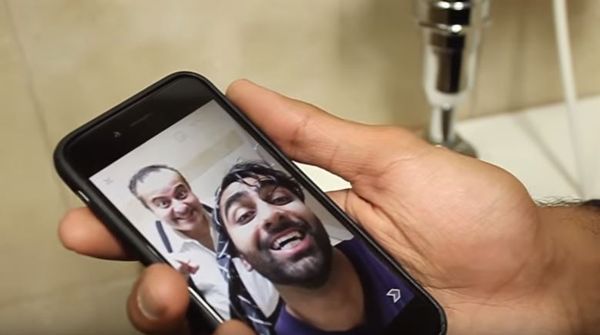 Episode #3: Sunny Upside Down Role: The Boss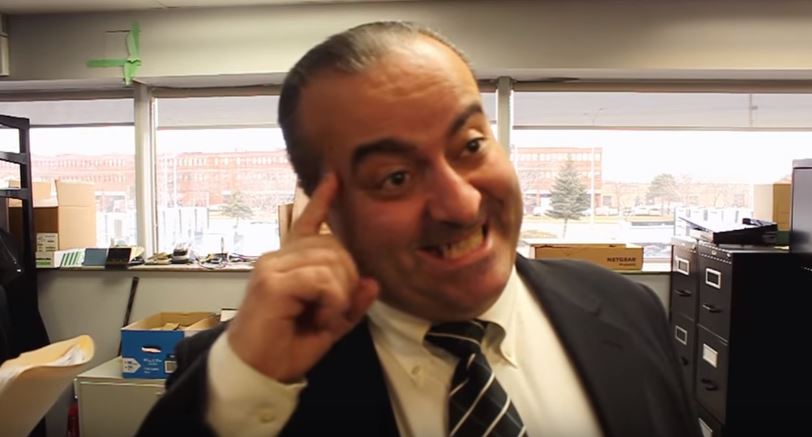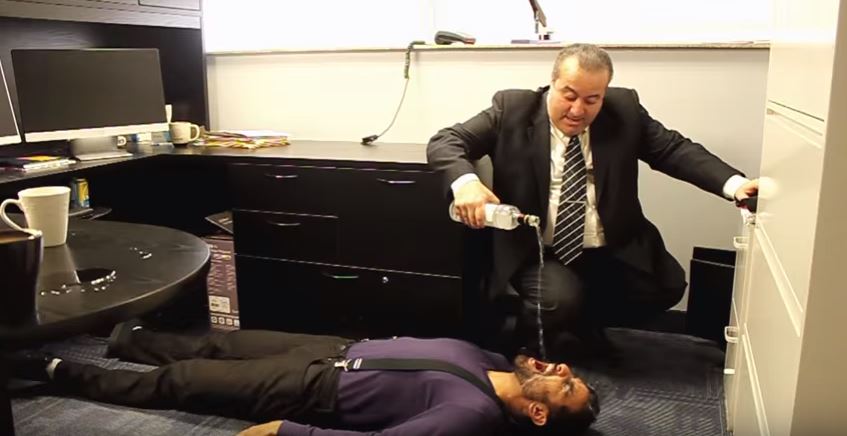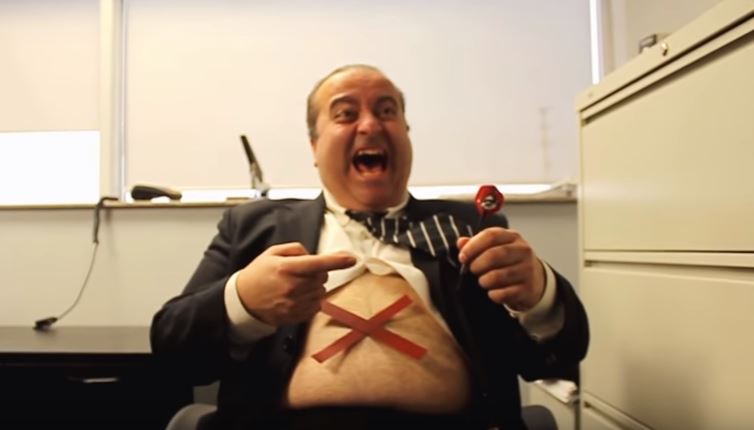 ---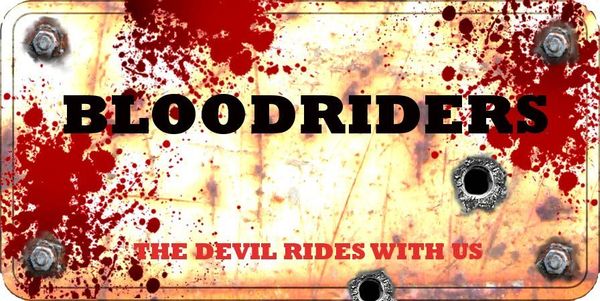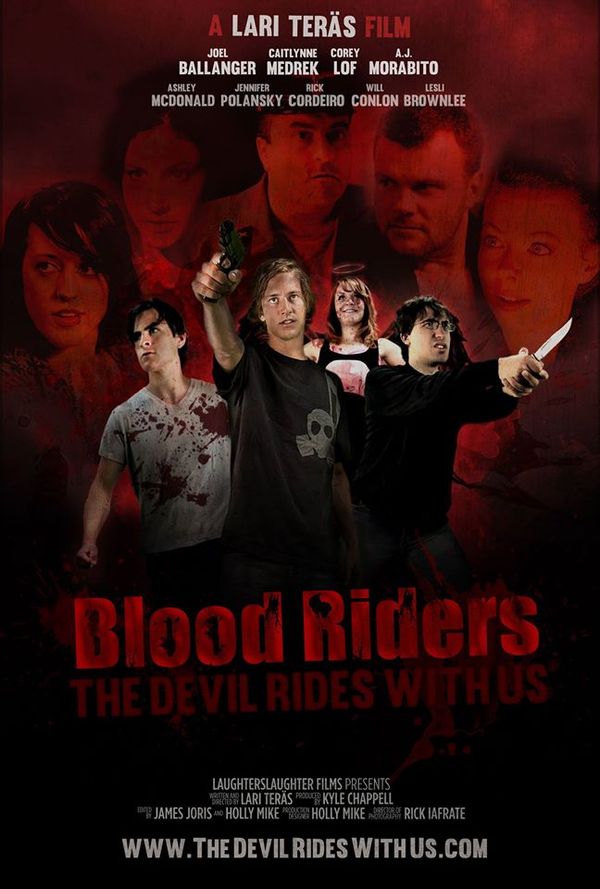 Cast as a Satanic Cult Leader in
BLOOD RIDERS 
THE DEVIL RIDES WITH US

"Blood Riders: The Devil Rides with Us" is a ...blood-soaked adventure comedy about four young friends who stumble upon a body after stealing a car. That discovery pushes the friends on a road trip around town during which they try get rid of the increasing amount of corpses. Along their wild ride the kids encounter neo-Nazis, punk artists, devil worshipers and a plan to resurrect Hitler.

SHOT IN NIAGARA FALLS, CANADA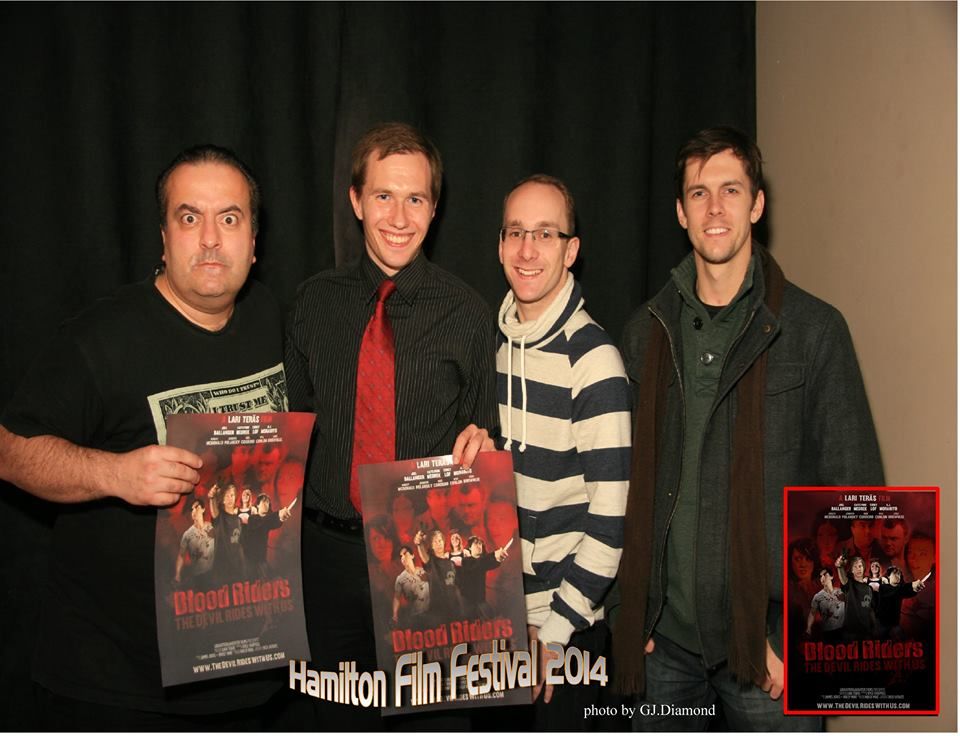 ---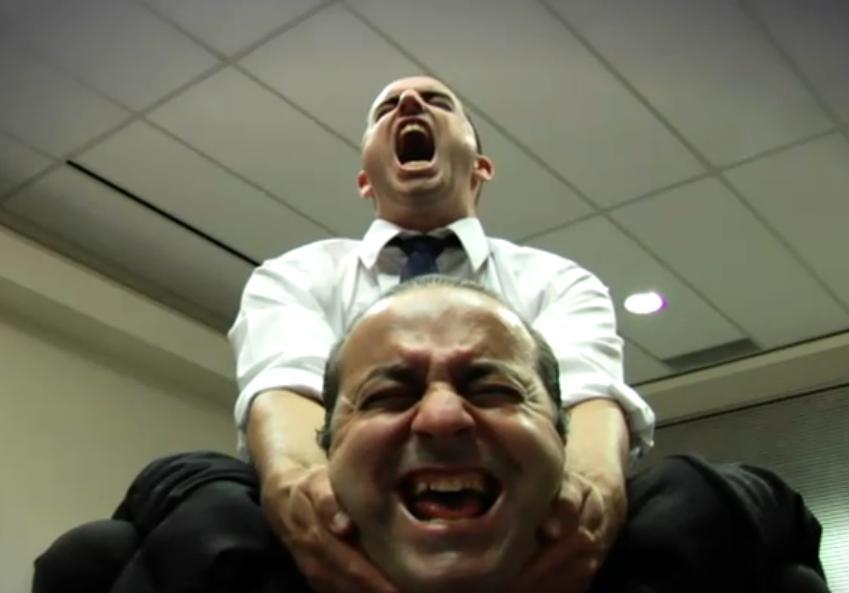 IMPORTANT PEOPLE (COMEDY)
---------------------------------------------------------------------------------------------------
---
Cast as the Mayor in
LUNATIC
A poverty stricken town is taken off guard by a lunatic in a frog mask crushing people in a stolen garbage truck.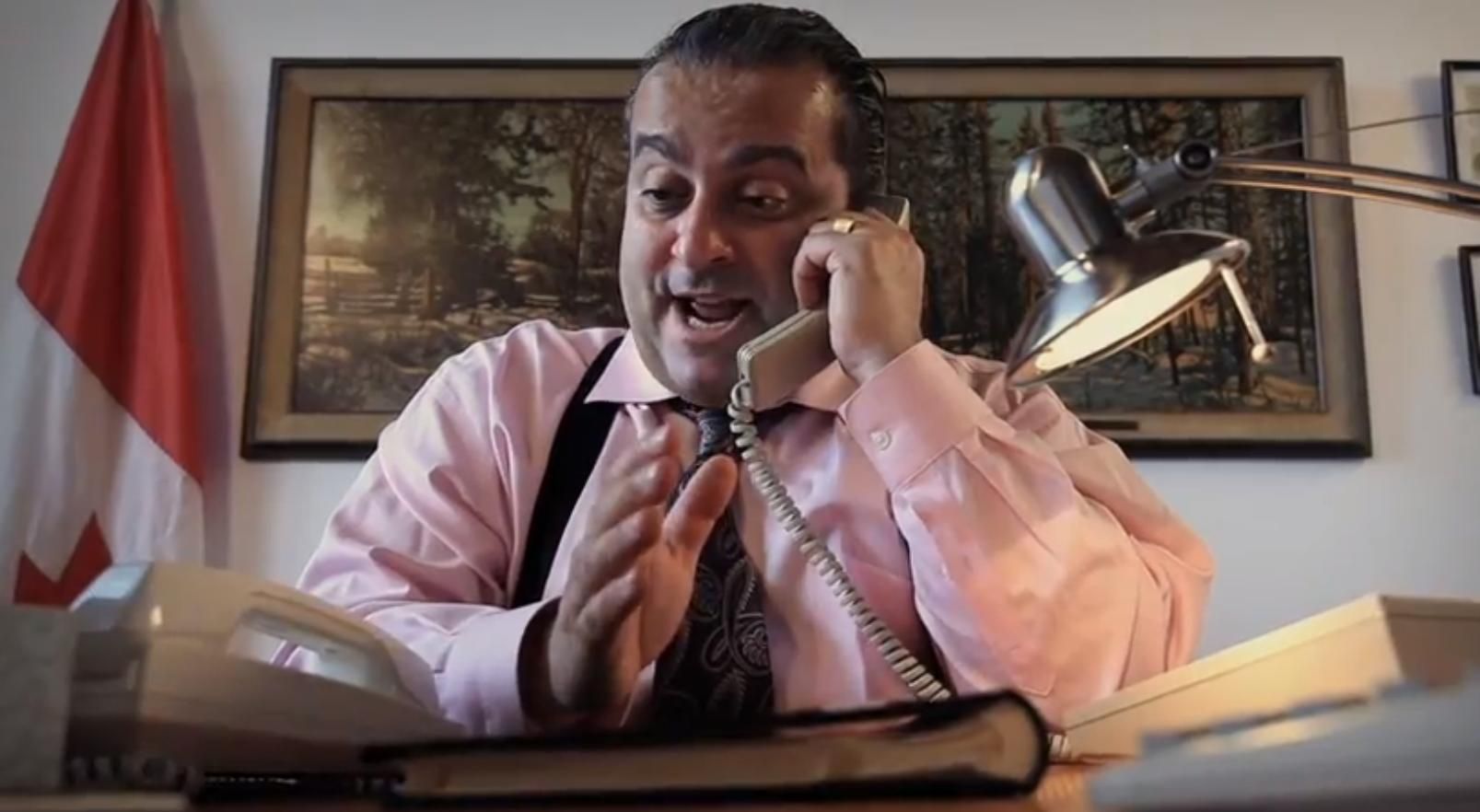 MOVIE STAR - IT AIN'T EASY

I play a character named Ron Cave,
a Record Label Executive for Alpine Records Music N.A.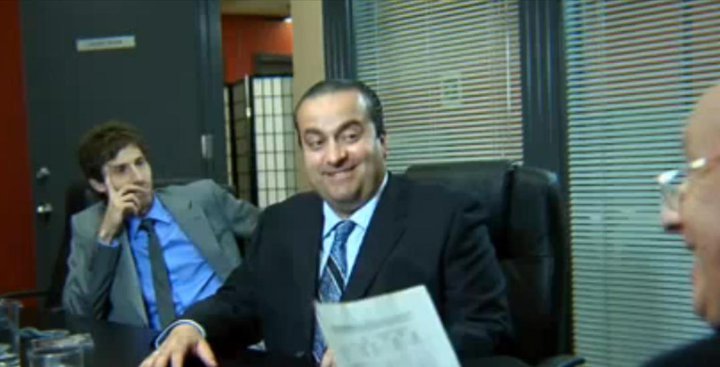 ---

The Grind house 70's splatter Horror Feature
THE ABORTION MATTRESS 
Police Detective Vincent Lubeck
Produced and Directed by Hank Devos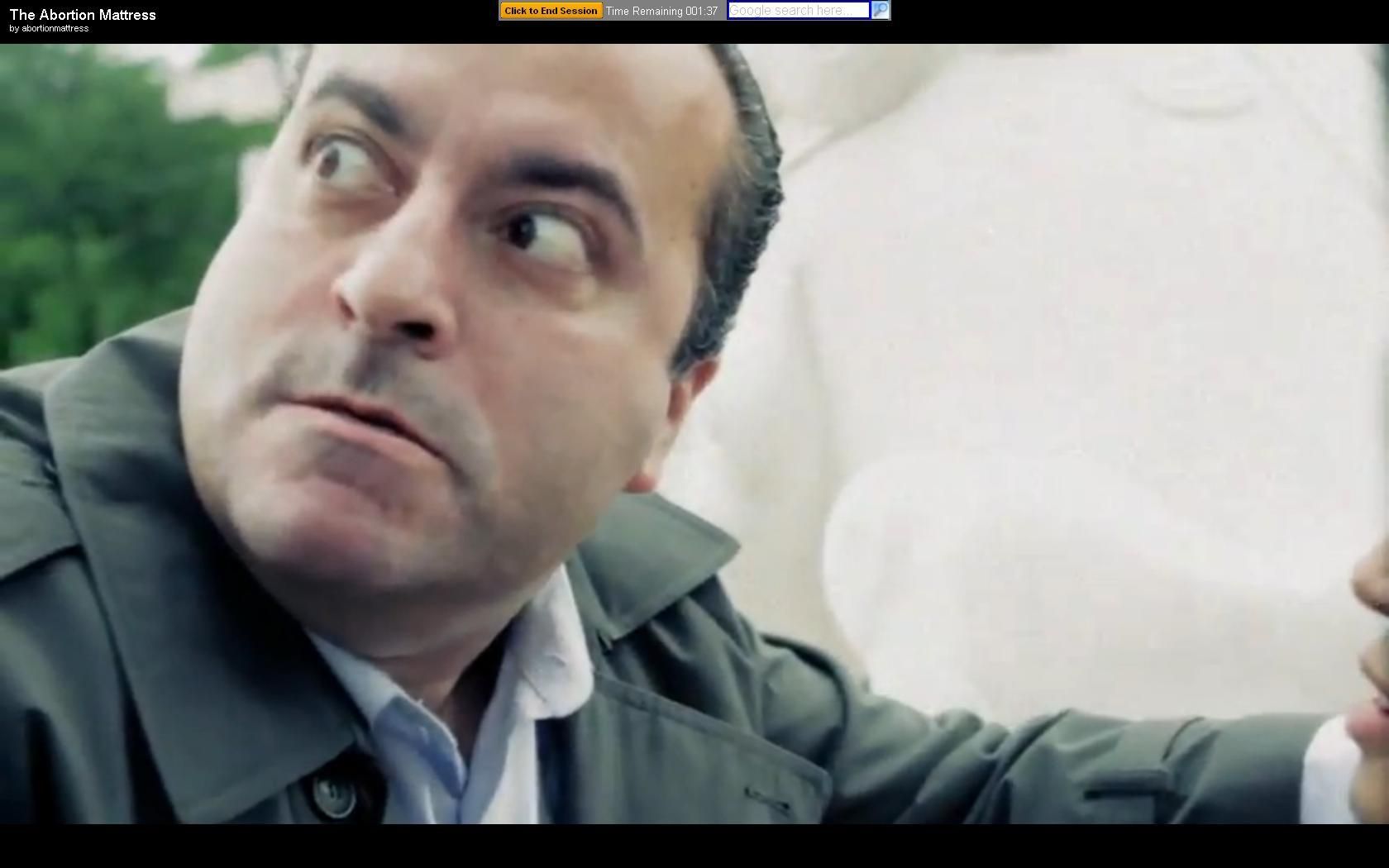 ---