10+ YEARS KARAOKE/ DJ EXPERIENCE
CADDY'S STRIP CLUB, (2012-2014) Scarborough, STRIP CLUB DISK JOCKEY
THE OFFICE PUB (THURS, FRI, SAT, 2016-2018), Toronto - Karaoke Host
FOX & FIDDLE (WED, 2015-2016), Toronto, Karaoke Host
WOODY'S BAR & GRILL (WED & SAT, 5 Years, 1990s), Hamilton, Karaoke Host
PRINCE EDWARD TAVERN (MON, 1 Year, Mid 1990s), Hamilton, Karaoke Host
THE WAVERLY TAVERN, (THURS, 1 Year, Mid 1990s), Hamilton, Karaoke Host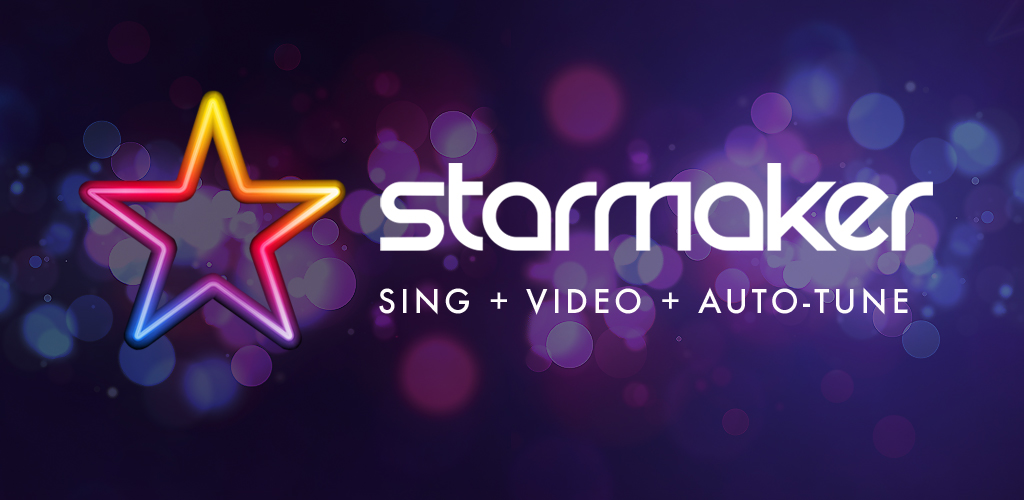 I CAN ALSO SING. IF YOU'D LIKE TO HEAR ME SING THEN DOWNLOAD THE "
STARMAKER
" APP FROM GOOGLE PLAY AND LOOK FOR ME :
"
RICK CORDEIRO
"
With over 15 years of karaoke and DJ experience at various venues, I have a strong background in creating memorable entertainment experiences. From strip clubs to pubs, I've hosted karaoke nights and know how to keep the crowd engaged. I'm versatile in singing various genres and eras, including Rock, Pop, Country, and Blues. If you need a reliable and entertaining karaoke host or a talented singer to elevate your event, I'm the person to turn to. You can even check out my performances on the "
StarMaker
" app under the name "Rick Cordeiro" to see my skills in action.
I've had the privilege of entertaining diverse crowds, including notable names like Trooper, Adele, Sophie Simmons, Dragon's Den cast/crew, and the Chicago White Sox Baseball Club. 
My extensive background in the karaoke industry makes me a seasoned and reliable host for any event. Whether it's a night of singing, mingling, and having a blast, I've got the skills and charisma to make it happen. Your karaoke needs are in good hands with me. 
Don't Miss out - Dial My Number Now and Let's Make Your Event Legendary!
RICK CORDEIRO
647.713.0189